Free IBS / SIBO Expert Consultation
Got questions about IBS, SIBO, testing, or unsure about next steps post-test?
Exploring treatment options or just need some clarity on the topic?
We've got answers!
Schedule your Free Expert Consultation today.
Let's be clear: There is nothing wrong with you
Even though you have severe pain and symptoms, there is nothing WRONG WITH YOU. It's just that this one part of your metabolism is out of balance, causing you to have these symptoms.
Keep in mind: It's not your fault.
So what are you waiting for?
Schedule your free consultation today and take the first step toward better health and a happier life.
To schedule your appointment, simply choose your IBS & SIBO Expert below, and then select date and time in their calendar.
Emily, RD
Emily is a dedicated Gut Health Coach and a graduate in dietetics from the University of Idaho (class 2009). Emily's passion for improving gut health comes from a deeply personal place, having navigated her own digestive issues and witnessed the struggles of close family members with IBS and SIBO.
Emily has honed her expertise also in the fields of intermittent fasting and weight management.
Her comprehensive knowledge allows her to help each client navigate their health journeys with confidence and resilience.
With Emily as your coach, you gain a supportive ally who is committed to empowering you towards a healthier future. Book Your Free Consultation With Emily Now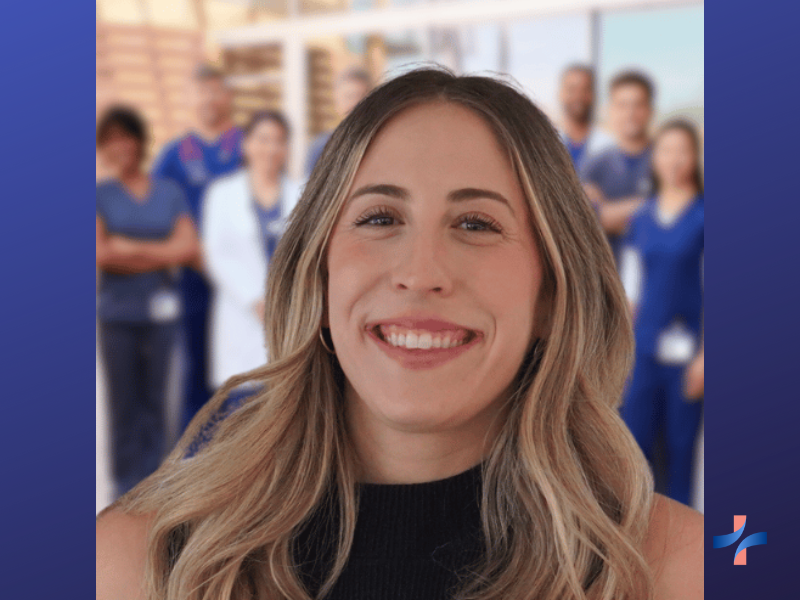 Sarah, RD
Sarah is a specialized Registered Dietitian and Gut Health Coach. Sarah believes in addressing the root cause in order to overcome IBS & SIBO.
She uses a "food as medicine" approach. Goal is to heal and addresses the body as a whole. And to restore gut and metabolic function.
Sarah understands that the journey to wellness is multifaceted and emotional. Therefore, she pairs nutritional guidance with emotional support, creating a compassionate environment for her clients.
With Sarah as your coach, you're not just getting a dietitian—you're gaining a partner in your journey towards better health and a healthier relationship with food.
Book Your Free Consultation With Sarah Now
Taylor, RD - only serving FL & GA
Taylor is a dedicated IBS & SIBO Coach and Registered Dietitian (RD). With a rich background in nutritional science and a compassionate, client-focused approach, Taylor combines expertise and empathy to guide individuals on their path to digestive wellness.
Taylor is driven by a single purpose - to help her clients achieve relief from IBS and SIBO. And enjoy a healthier, more comfortable life again.
Book Your Free Consultation With Taylor Now